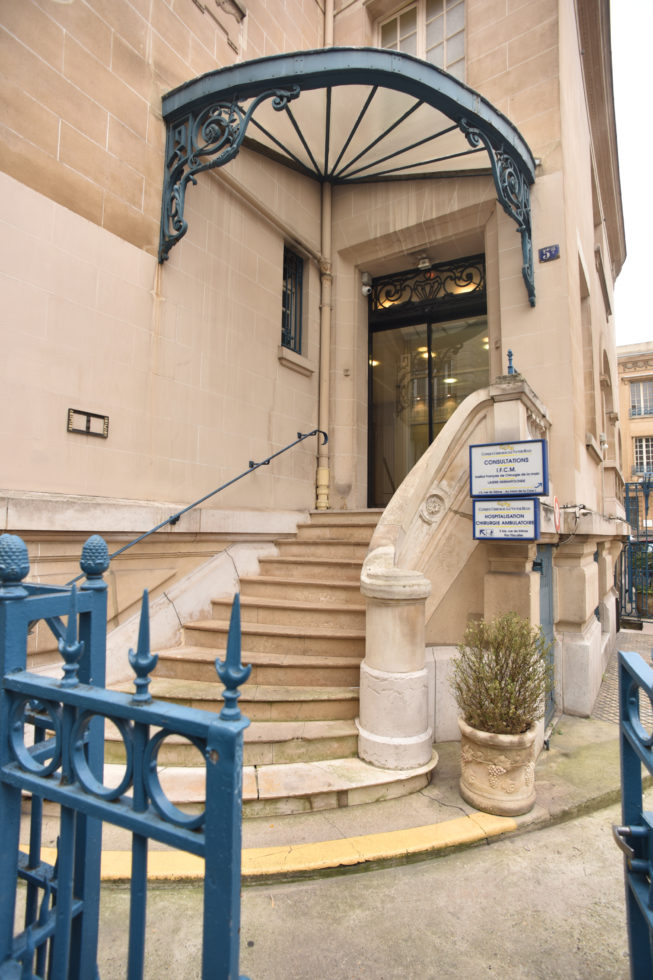 As soon as your referring physician has given the green light for you to be discharged, you must go to the reception area of the Victor Hugo Clinic to pay any outstanding hospitalisation costs.
These costs include the following: co-payment fees, daily fee (collected on behalf of Social Security), private room supplement, telephone, television, bed for an accompanying person, additional medical fees and any services requested during your stay.
For outpatient treatment, you will be asked to settle any fees payable to the clinic, the surgeon and the anaesthetist when you are admitted.
Victor Hugo Clinic physicians who apply sector 2 tariffs are entitled to charge additional fees that are not covered by certain health insurance providers. It is important to ask your physician for a quotation before accepting the procedure.
You can pay for your hospitalisation by bank card, cheque or cash.
Hospital charges that are 100% reimbursed by the state are paid directly to the Victor Hugo Clinic.