The cosmetic, plastic and reconstructive surgery team comprises seven senior teaching surgeons. They carry out more than 400 operations per year in our operating areas which are equipped with the best technology and guarantee optimal safety. In cosmetic surgery the relationship between the patient and the surgeon is of paramount importance. The initial consultation provides your physician with the opportunity to assess your request and consider whether it is feasible.
The cosmetic or reconstructive surgery pathway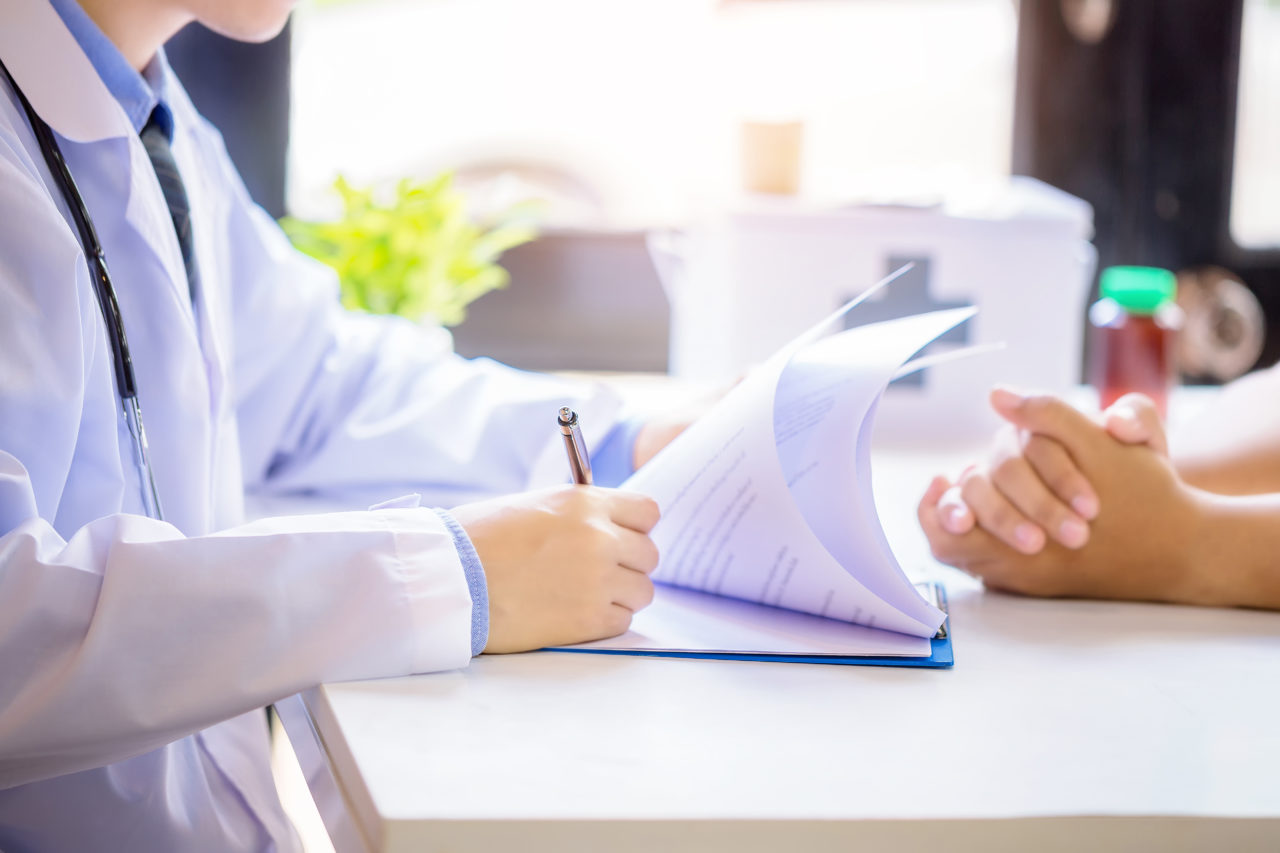 Consultations
As a rule consultations comprise:
A detailed interview in order to identify your motives
A clinical examination
An explanation of the procedure, the expected results, and consequential scarring
Without performing a consultation your physician cannot inform you of the cost of the operation, which varies from patient to patient depending a range of factors. A period of reflection between the consultation and the operation is necessary and compulsory. Feel free to request another interview if you require further explanations. You will be given a quotation.
Anaesthesia
All surgical operations require anaesthesia. You will therefore undergo a full pre-operative consultation, an examination carried out by an anaesthetist at the clinic. During the consultation, the anaesthetist will be able to confirm whether you can be put to sleep or not, and the type of anaesthetic.
Financial aspects
France's social security system only finances operations that are required for the treatment of disease or the consequences of an accident. This means that surgery for purely cosmetic reasons is excluded. If there is any doubt, then a specific request to France's social security service will have to be made to determine whether or not the cost will be reimbursed.
Since 1 January 1997 all surgeons must provide a detailed quotation prior to undertaking any cosmetic surgery that costs more than €305 or requires a general anaesthetic. This quotation must include the date of issue, the physician's name, address and registration number with the local medical association, and list their qualifications in a speciality or exclusive competency in plastic, reconstructive and cosmetic surgery.
The quotation must also specify the detail of each service and all the products required for the operation, and inform the patient whether the surgeon has civil liability insurance coverage or not. A period of at least two weeks must separate the handover of the file to the patient and the day of the operation. This is the legally required cooling-off period.